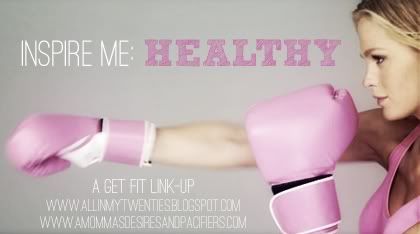 I finally did it. I bit the bullet and pressed that button....and stepped on the scale. For the last month, I've been relying on how my clothes were fitting as my scale. But yesterday as I ordered my boring romaine and carrot salad with a small drizzle of fat free vinaigrette dressing, I decided if I was choosing healthy instead of choosing extra carb loaded, butter added, extra spoonfuls, sucrose full, extra sugar, extra bacon, cheesy cheesy goodness then I needed to see it on the scale too. So today after getting ready for work I stepped on the scale. I wrote down the number, and I tapped "save" on my scale. And that's what I'm going to do each Thursday at least until I hit my goal weight.
Today marks 36 days until the beach also. I'm in the home stretch to lose as much as I can lose. So here's my plan for this week.
Saturday: Nike Training Club workout
Sunday: 30 Day Shred workout or Cardio Core
Monday: Cardio Core at the gym
Tuesday: Yoga/Zumba or 30 day shred workout
Wednesday: Walk/jog track during B's practice
Thursday: 30 Day Shred workout
Now it's your responsibility to hold me accountable! Lora, I'm talking to you! You can make fun of me in person!
Good luck this week, everyone! You can do it!