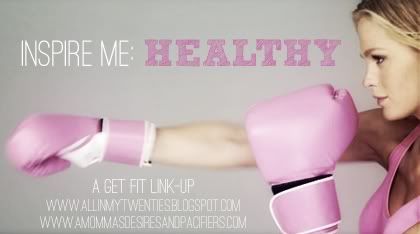 It's week 4, guys! A whole month give or take some days. Wow. I'm a little disappointed after putting that in writing actually!
This week was a little bland. I increased my water and kept the calories down by packing lunch everyday....say what? Yep, everyday this week! I still need to get a consistent workout schedule. I have been slacking there.

But the ish just got real this week. I checked my beach countdown and we are leaving for a week of sand, sun and bikinis in 43 days! I have to really push myself more for the next 42 days. "You can do it" is constantly going through my head today.